Being a business owner, you would do everything in your power to take your business to new heights of success. There's a lot of competition in the market nowadays and selling your products certainly isn't an easy task anymore.
Should You Invest in Custom Printed Packaging Boxes?
Investing in custom packaging is unquestionably worthwhile if used properly. It may save money and waste, give an outstanding first impression, and save on shipping expenses.
In order to do that, you must stand out amongst your competitors and offer something unique to your consumers which will help your business achieve more and reach your targeted audience effectively.
The big question is, How to stand out amongst your competitors?
The answer is pretty simple – by using custom packaging boxes for your products.
Let's put it this way; you go out to shop for something and there are several brands of that specific product but you are unsure about which one to pick. What do you do? You pick up the one with the most eye-catching packaging. Every product comes with its own packaging and the first thing your mind would notice will not be the product, it will be the unique packaging of the product.
If the presentation of the product itself (the packaging) isn't outstanding, you won't consider that product worthy of your money.
So first of all, let's just establish the fact that custom printed packaging boxes plays a huge role in the marketing of your product and based upon that, your consumers will make their decision. There are many companies who are not following this practice, why? Because they think it would hurt their budget and that's not the case.
In fact, it's the opposite of that! It can help you save money and significantly boost your sales while enhancing the image of your brand.
Few key points for why should businesses invest in custom packaging boxes:
1. Saves Money
Budget constraints can be one of the biggest challenges for small to medium-sized businesses which is why they won't opt to invest in custom printed packaging boxes. But little do they know that they can not only save money by getting custom printed packaging boxes for their products but even increase their sales.
If you can save money on packaging, the margin of your profits will significantly increase. On the other hand, shipping products to your consumers will become easier.
When you opt to get standard box sizes from a supplier for your products to be delivered to your customers, there will be many challenges you will have to face during the process. The biggest challenge is inappropriate sizes.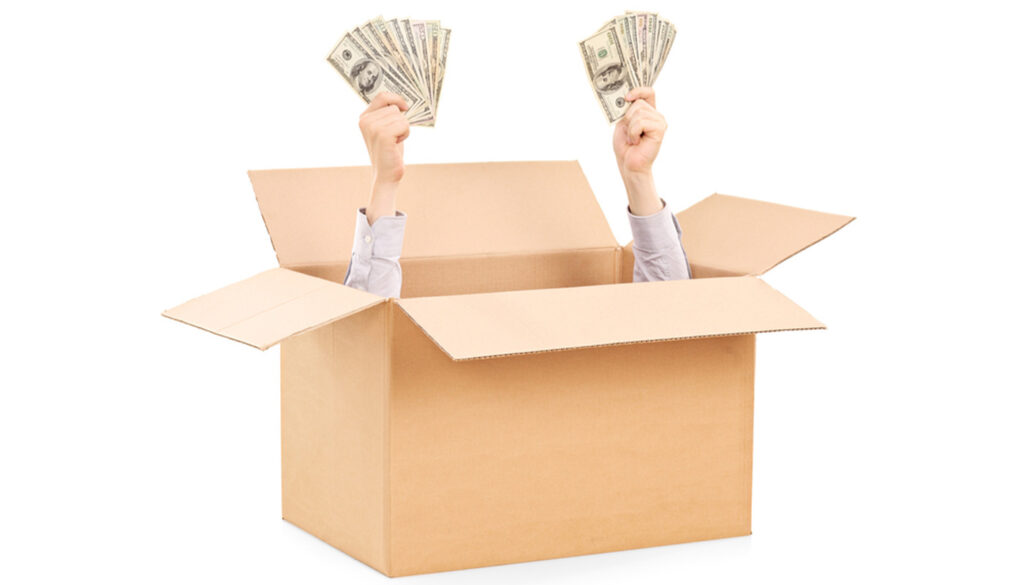 If those boxes aren't catered to fit your products perfectly, chances are that your products can be damaged during the shipment, and on top of that, you will end up paying for extra weight caused by the unneeded packaging.
If you do not pay heed to this factor, not only will you be sending damaged products to your customer but it will also lead you to a negative customer review.
So in order to save yourself from that hassle, you should get custom packaging made for your product boxes with perfect sizes and dimensions. Doing so will help you save money on shipping.
Even though cutting down the delivery costs might not appear to be a big deal but being a business, you will be shipping products frequently and if you'd do the math at the end of the year, you will notice that you actually saved a big chunk of money in that.
Plus, in order to save additional money, you can always reach an agreement and negotiate with your supplier and get the custom packaging boxes made at a discounted rate.
2. Product Visibility will be Increased
If you manage to get custom printed packaging boxes made for your products, it will increase the visibility of your product drastically in the consumer marketplace. You will be able to stand out from your competitors and intrigue your customers more efficiently.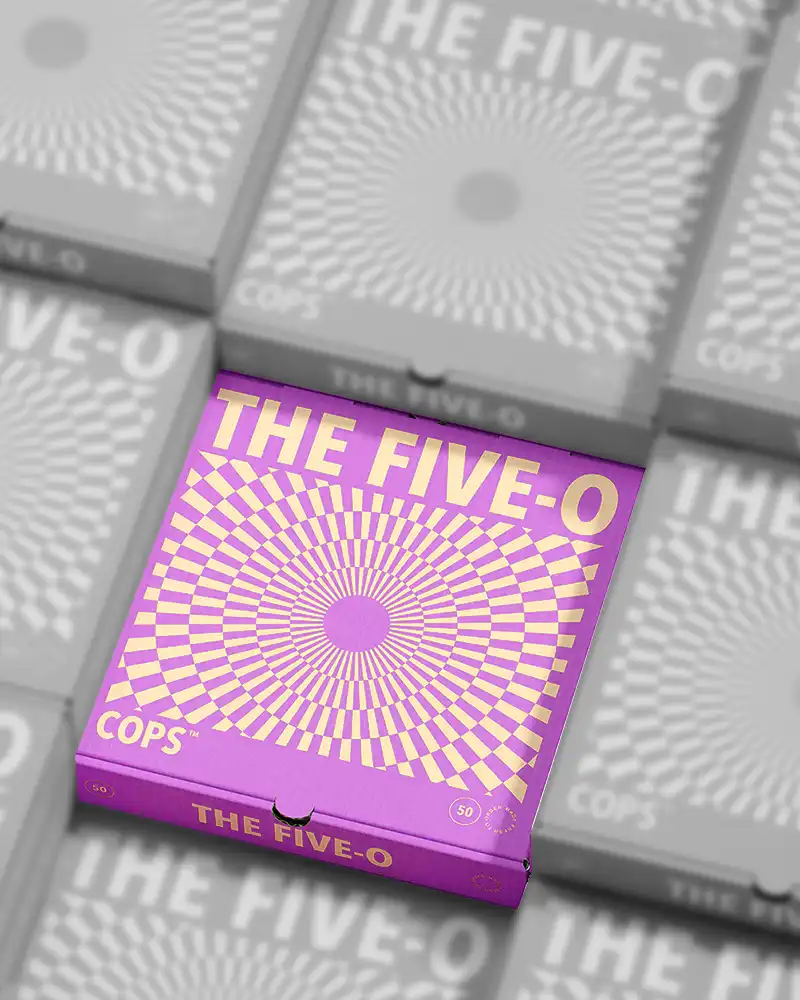 Having your logos and marketing slogans imprinted on your customized packaging boxes will give legitimacy to your brand. By creating memorable and creative packaging solutions for your products, your marketing budget will be decreased significantly as well because these custom printed packaging boxes will play their role as a marketing tool.
3. People Will be Tempted to Purchase Your Products = Increased Conversions
When you go to the market to purchase a product, what's the first point of impression? The product? No, it's the packaging of the product! If the company did not invest in packaging or promoting their brand, chances are, that company isn't serious about their products either.
Bitter words, but that's just the truth. Ask this question to yourself; would you ever purchase a product with poor packaging?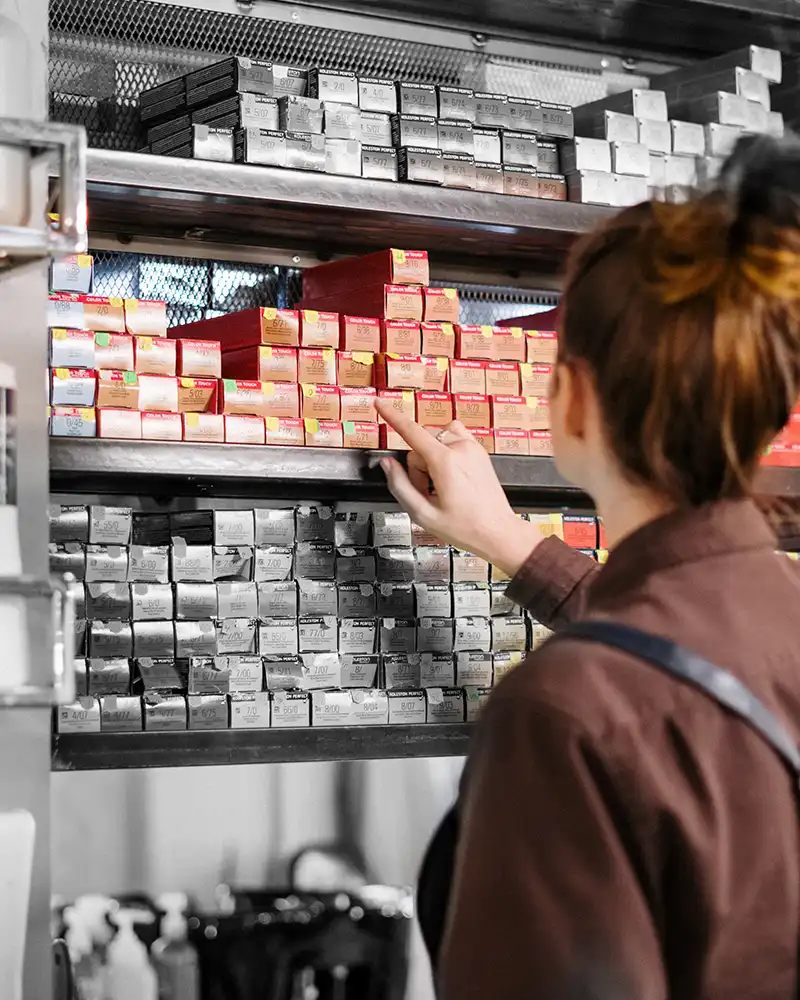 There's a lot of awareness amongst the people nowadays and people wouldn't want to risk their money on a product that fails to make an impression.
Custom printed packaging boxes will decide the fate of your product and whether the people would buy it or not. Keeping that in mind, this factor is of paramount importance and you must choose wisely.
If you end up setting the bars right, you won't have to market your products aggressively in order to compete with well-known brands.
4.Provides an Eco-friendly Environment
Having the complete liberty to customize your packaging boxes, you can intrigue the consumers who are conscious of an eco-friendly environment. This is the 21st century and there's a lot of awareness amongst the people nowadays.
In this era, people worry and care a lot about the negative impacts on the environment which is why it's of paramount importance to come up with an approach to reduce that impact. You can play your role and contribute to diminishing the negative impacts on our environment by opting for eco-friendly custom packaging boxes.
Doing this will not only increase your customer base but you will also be given recognition for your contribution to the improvement of the society and environment. People who are conscious of the impacts on the environment will prefer to purchase your products which will significantly increase your sales.
5. Enhanced Brand Recognition
Would you be more inclined towards purchasing a product with a plain brown box or a product that has perfectly built packaging as per its size and dimensions along with a beautiful custom design? Obviously, it's going to be the latter.
Custom printed packaging boxes will help your customers differentiate and identify your brand easily. What makes well-known brands such as Apple, Nike, Samsung, and Adidas stand out from their competitors? It's their logos and slogans. Logos that can be recognized by virtually everyone across the world are always at the forefront of buyers' minds.
With hundreds of competitors in the market, you need a custom package designed to encapsulate your brand. Custom packaging gives you control over the reputation of your brand.
As social media has become more prominent in building a brand's identity, opting for custom boxes designed in a distinctive manner with eye-catching visuals can extend your reach through platforms such as Instagram and Facebook.
If you have a customer base that is not going to opt for anything new other than your brand, you might not have to worry a lot to promote your brand but for the new customers, the first point of impression is going to be the packaging of your product.
If it's unique and creative enough, your customers are most likely to make an unboxing video of your product as well to boast it off onto their social media which will result in more customers.
6. Easy Way to Create Memorable Experience for The Customers
Don't you think a customer would enjoy unboxing a fully customized printed box? Of course, they would! In this era of Digital Marketing, Social Media has become one of the biggest giants to promote your products to the world. Gone are the days when people used to shop randomly or would opt to buy something which isn't too prominent in the market.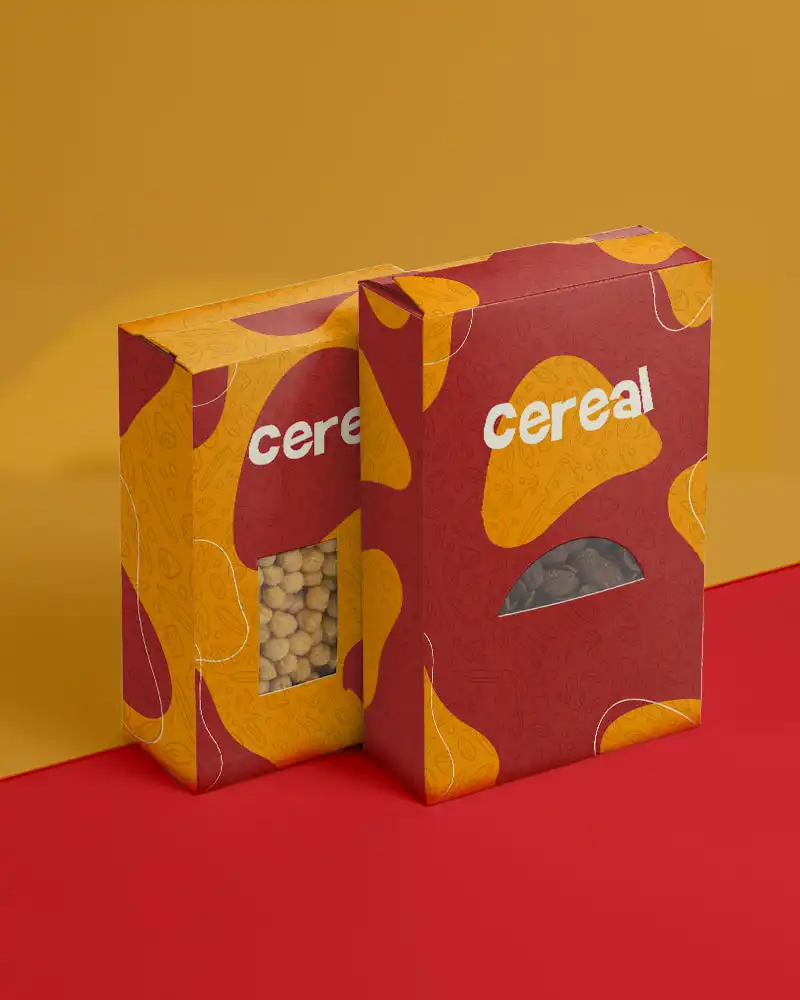 People want to purchase products that have value for money. People are becoming conscious of purchasing something which is boring and dull. They don't just want a product, they want a complete experience and only then they would feel that your product was worthy of their money.
Unboxing videos are becoming increasingly popular across the entire world and honestly, if I would want to purchase any product, I would watch an unboxing video of it first. If it's not good enough, I won't buy it.
Conclusion
So, You should invest in custom packaging boxes  in order to create a memorable experience for your customers and assure that the custom packaging of your product holds a unique and luxurious design.
PackagingX will assist you in displaying your items, boosting your brand, preserving the quality of your products, and assuring their durability. It is totally up to you whether you use one of our pre-designed templates or request our design team to build custom unique boxes for you.