We all love candles in our lives, especially when we use them for those special days with our loved ones. They make things more romantic and add perfection to those special times in our lives.
So, this article is for you if you are a vendor who works in this space. Using the right candle boxes can make your work easier, but how does it get easy? Plus, you will learn how easy it can be using the right candle making box for your business.
This article is for the ones who sell luxury candle boxes wholesale or as retailers.
Qualities that make perfect candle boxes
Multiple qualities make candle boxes what they are. Some that you should ensure in your candle boxes.
Quality material with beautiful designs that might work for multiple occasions.
Easy to assemble to ensure ease when working.
Decorative elements, foiling, and Embossing give them a luxurious look.
Use the boxes that offer do-it-yourself ease. When you have this facility, it becomes easier to pack candles in it.
Also, remember that they should also work well for storage purposes.
Ensure that your boxes are lightweight and offer protection to make your customers happier.
They are easy to open with a lid on the top.
Next, some features and styles work for luxury candle boxes.
Features for flawless custom candle boxes
The thing is, you can add multiple features to your custom printed candle boxes that make them super special, like:
Try adding foils to make them look more decorated.
You can add inserts or sleeves to make them look elegant.
Using different coatings makes its designs super special.
There are window cut, raised ink, and embossing options as well.

Decorations for branded candle boxes
Keep your hand on your heart and tell, do you want to receive special things in simple boxes? No one likes to get special things in white boxes with no ribbon or other decorations. So, using custom candle boxes for your business is the right choice.
When you add decorative stuff to your boxes, you make them look like candle boxes. These decorations make printed candle boxes even more attractive.
Some colors work well if you want them for romantic settings. For instance:
Use colors that you can consider romantic, as these candles need to present that feel.
You can try a red color for packaging to make your candles more attractive and pleasing to see.
Also, you can try using pink color to offer a special feel to your partner.
Purple color also offers a great feeling of love and passion in your intimate settings.
Dark blue colors are also useful to make your candle boxes more romantic.
Also, you can use specific colors according to your occasion if it is not a romantic setting. For instance, you can have other occasions that need candles.
They are easy to assemble
Your candle boxes should be easy to assemble to ensure quick service. So, your business becomes easier when you have a box that you can assemble within seconds. This way, you can spend less time preparing your boxes when selling.
Different styles are easy to assemble. For instance, you can have a box with ribbon, a folding box, or a sleeve box that you can pack easily. A sleeve box allows you to pack things in it, and you can close the box to pack things up.
Make sure you offer the right printed candle boxes with ease for assembling.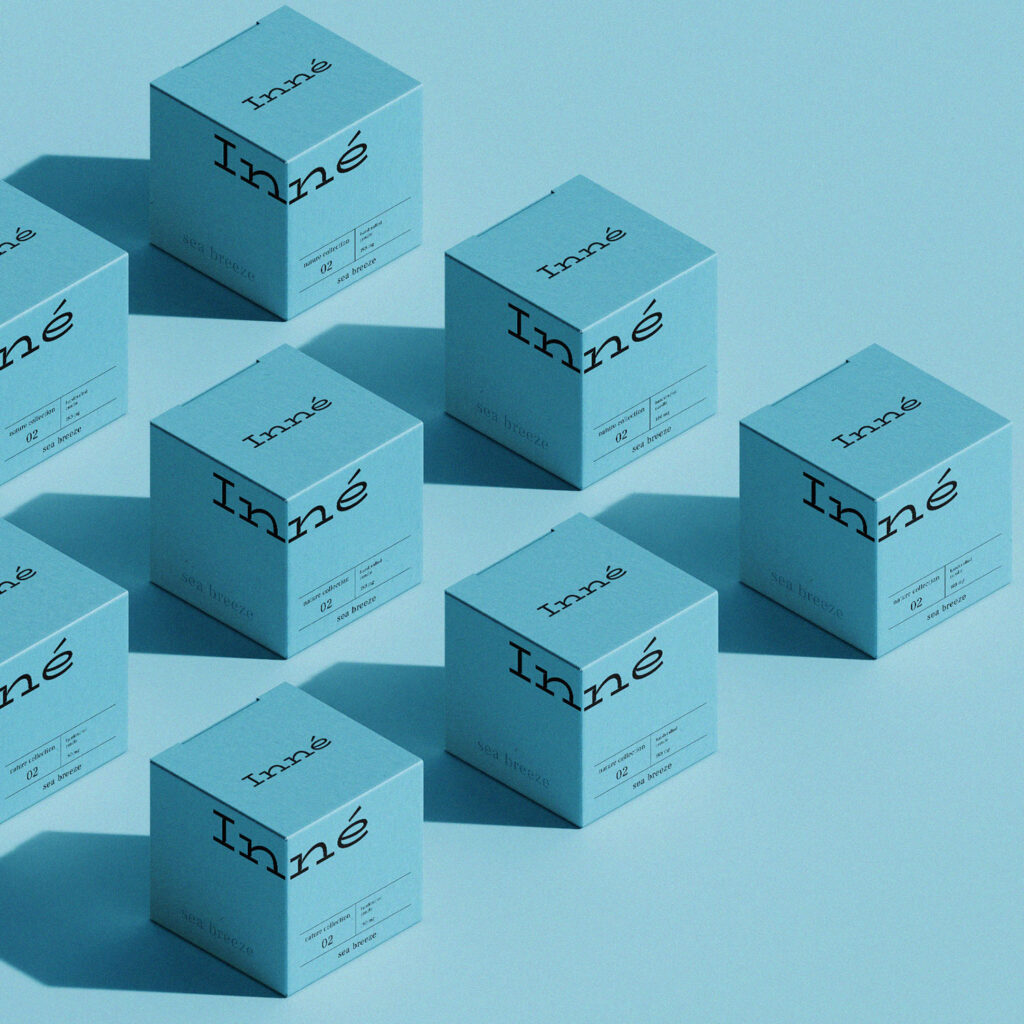 Smaller but elegant
Your candle boxes need to carry the elegance that these boxes need to offer. They may be smaller in size normally, but they should carry elegance. Also, you can use the boxes that you may use for multiple products in the candle sector.
There can be different types of candles and other products as well.
Ease Of DIY or Do It Yourself
We know that DIY or do-it-yourself products have their own special feel. So this means you can offer these boxes in bulk to customers if they need them. Then, they can assemble them by themselves whenever they need.
On the other hand, you should use them to ensure you spend only a little time assembling them.
Easy to store
When your boxes are easy to store, your customers are more interested in them. So, let them have the ease of storing your boxes and use them whenever they need them. The easier they can be stored, the more people will stock and keep them.
When you have the boxes you can assemble, it allows you to store them in smaller spaces. This way, you not only save space but also get the chance to spend it on other important things.
Lightweight and strong boxes
Using lightweight boxes allows your customers to get more control over their products. This way, your boxes become easy to use and carry, which adds to your boxes' overall features. So, let your customers have the material that requires little effort.
Lightweight boxes look more professional, which means your customers will love your boxes and candles more. Another feature that your boxes need to carry at all times is their ability to protect your products. This factor comes in especially when you send products to other countries, cities, or even areas.
The more your packages are protected, the more your customers will love them. Plus, you avoid damaging them when you transport any products to your customers. So, protecting their products is the only way to go, as your candles are no more yours when you have already dispatched them.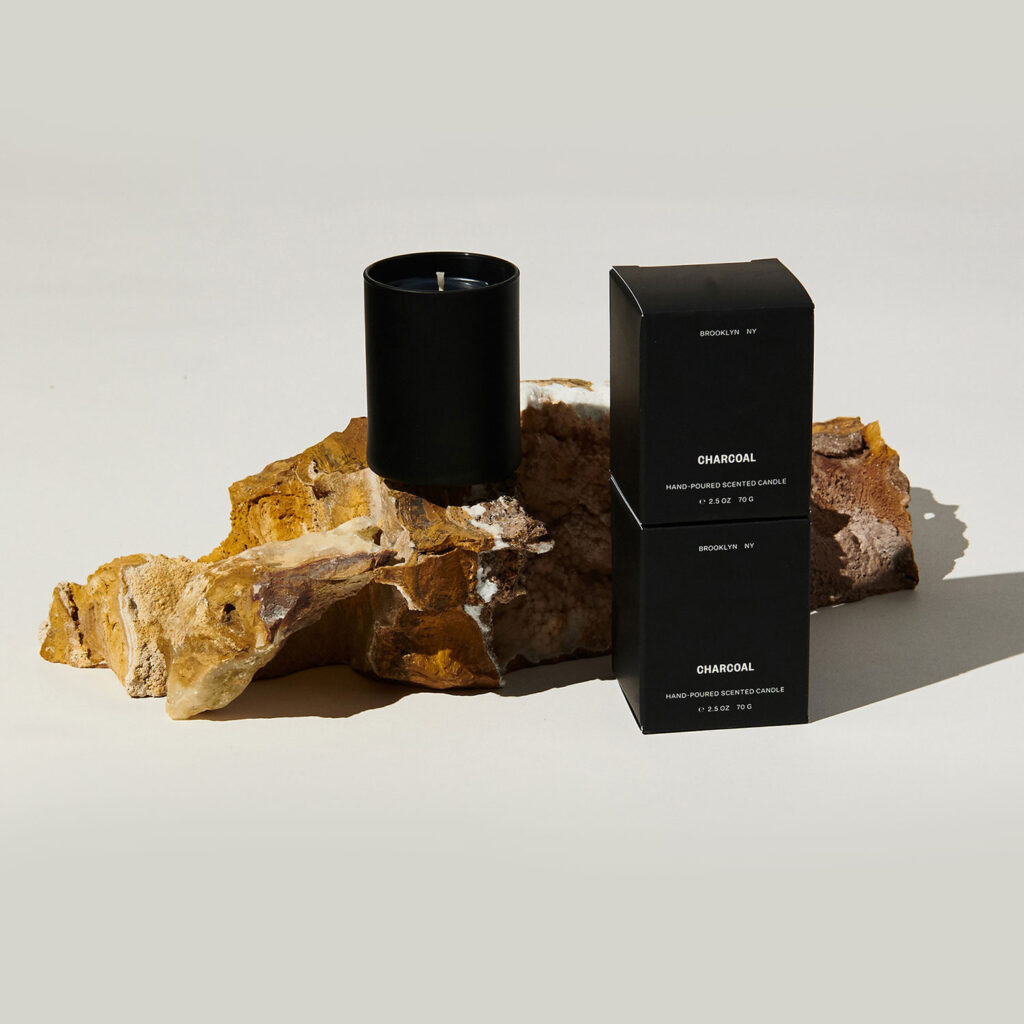 Lid boxes may work
Lid boxes are one of the common box types although there are several others. So, they may look simple, but they still work super find to make your occasions perfect. Also, you can try other styles to make their impact bigger and better.
A candle box with a lid can save the day to make your customers happy.
Try different styles
You can avail of several different box styles in the candle category. You can try lock bottom, crash bottom, two-piece, straight tuck, and reverse tuck boxes. They all have their special benefits that make them more useful.
So, you can have a crash bottom type that has a fixed lock that works when you fold them. Lock bottom boxes, on the other hand, offer better protection with secure locks for your candles. Another box type, two-piece boxes, work well to add a luxurious feel to your products.
This one offers an impressive unboxing experience that many customers will be ready to buy from you. Then there are straight and reverse tucks that you can open from both sides. Using these works perfectly when you want to pack lightweight products in it.
There are so many options for candle boxes decorations and features. Then you can try them according to your needs and products. Also, you can try custom candle boxes with inserts to meet your customers' needs.
Let Your Candle Boxes Be Super Impressive
So, how much can your candle boxes bring for your business? The thing is that using multiple styles available, making them decorative, and using great colors wins the game.
Also, you can use them to make them easy to store and assemble. Your business needs strong boxes that can be light. This article can help you with the best candle boxes in the United States with perfect decorations.
Our services with Packaging X can make your content special by making things easier and special. Let your candle business flourish more and make it super special to sell these pretty little celebrations every customer deserves to buy