You have had a very long, hard day at work. You come home and the first thing that you want to do is to just get this day off you. Before you even get home, you keep thinking of ways that will make you relax.
You can't help but feel giddy at the thought of soaking in a warm bath for a long period of time while being surrounded by your candles and their enticing fragrance.
Candles have evolved into much more than just a simple tool for providing light in a space that would otherwise be dim. Candles are popular in today's society for a variety of reasons, for the allure of their aromas, for the desire to decorate, for the want to show affection to their loved ones and even for the desire to relax after a particularly tiring day at work.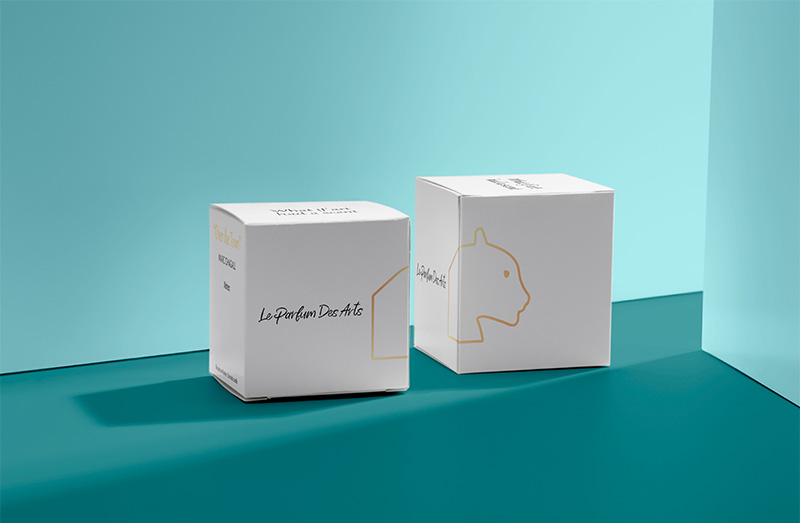 Understanding packaging for custom candle box
Packaging for candles should be done with a lot of care, as these are not only used for their functionality, but these days' people are widely incorporating them into their lives because of their aesthetic appeal.
Given their wide range of purposes, it's easy to see why manufacturers should go for the most appealing and elegant custom candle boxes possible. Lit or unlit, candles can be used as ornamental decorations in virtually any setting, as well as a means for diffusing smells to improve moods, promote well-being.
When a customer enters a store, the first thing that their eyes will land on is the gorgeous and attractive packaging of the products that are there.
If they are in the market for candles, their eyes will not only look for appealing packaging, but also, based on their taste, they will try to look for candles whose aroma best suits their taste.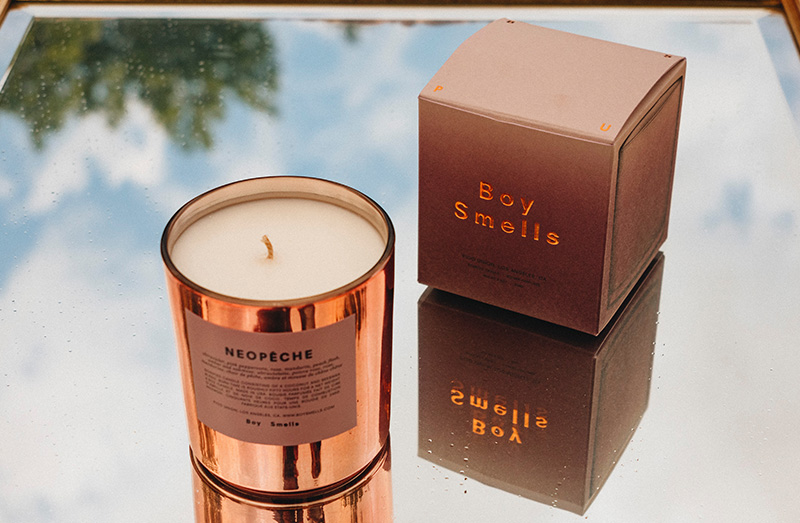 As a result, it's important to use custom boxes for candles when possible so that the buyer is aware of what delights lie concealed under such quaint packaging.
Do you want to know how to pack your candles, so that whenever a customer walks in the store they can't leave without your candles? You can utilize personalized candle boxes to make your candles stand out!
Advantages of using custom candle boxes:
Following are 6 advantages of using custom candle boxes for your candles.
#1: Luxury candle boxes
The personalized candle boxes serve as a metaphorical "red carpet" for the luxury candle that is contained within.
Candles are a wonderful way to pamper yourself and those you care about. If you're giving premium candles as a gift to someone special, their packaging can make all the difference in how they're cherished.
If the packaging is lavish enough, the aroma, shape, and feelings are amplified tenfold. Candles have become a premium décor item thanks to their variety of shapes, textures, and scents. The packaging for candles should be as high-end as the product itself. So, that it is worth spending money on.
If you are a small business that is just getting started or looking to recreate your look of candle selection you should definitely invest in luxury candle boxes wholesale. This will make your candles look luxurious while at the same time you'll be saving money!
#2: Candle boxes gift worthy
There have been substantial breakthroughs in the candle industry since the days of flaxseed wicks that burned horribly and animal fat-based tallow candles that stank! EWW!
Nowadays, box candles make thoughtful presents, cozy additions to your home, and aesthetically pleasing additions to any room in your house. But the question is will you candles that are packaged in ugly, mundane packaging? Will you gift your loved ones a brown color wrapped candle?
This is where custom boxes for candles will come into play! Customers will choose the packaging that will make a worthy gift.
#3: Brand recognition with candle boxes
Candles have a magical ability to transport us to familiar and comforting environments. The alleyways of Amsterdam, the excitement of a first meeting, the aroma of returning to your own house, and many other things.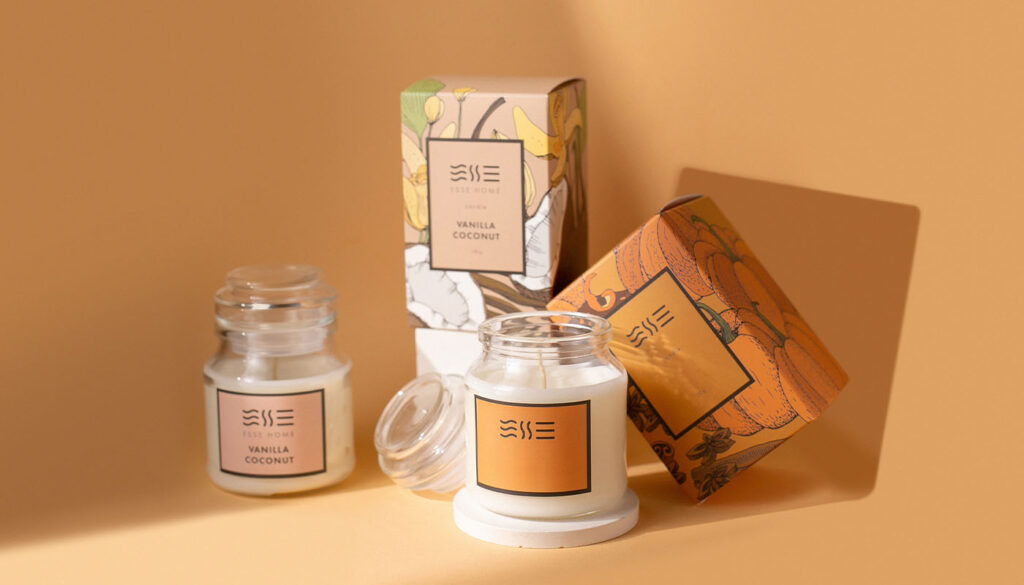 In a similar way to how scents can transport us into other places, a custom-wrapped candle will keep customers coming back for more. When it comes to building trust, even a modicum of familiarity goes a long way.
It's possible that you wish to establish a name for yourself as a brand among your clientele. The best way to do that is to opt for custom packaging! Because like Aromas, a uniquely designed package has the ability to jog one's memory.
#4: Protecting candle boxes
Now you may be questioning, candles come in a wide variety of shapes and sizes, how to package candles for shipping?!
When properly packaged, candles are less likely to melt, break, or chip. Also avoided is distortion. You put a lot of time and effort into making these candles! However, at this point they must arrive at your consumers in one piece and without incident. You most certainly do not want to observe all of your hard work vanishing into thin air.
To avoid your candles from breaking you should package them in a box that suits the shape of the candles. Don't make the mistake of forcing a sphere-shaped candle into a square box! That would just be the beginning of a catastrophe!
It's easy for things like shipment to turn into a nightmare. And the very last thing you would like for your candles to get broken while they are being transported or while they are being displayed on the shelves.
There are many varieties of packaging to choose from. You will need to select the appropriate packaging that satisfies your particular requirements in light of the candles (no pun intended) that you intend to put on display. Since providing protection to the contents of the package is the primary reason for using packaging, this responsibility should come first. Be sure to utilize personalized box candles, as these will not only help your business to stand out from the competition but will also keep the products safe to use.
After all, if the candles are damaged, what's the point of a package that's only attractive to look at?!
#5: Candle boxes enhanced customer experience
Clients are sometimes motivated to make a purchase by what initially captures and holds their attention, and business owners should make every effort to provide their customers with the visual gratification they are looking for.
Many people associate the fragrance of burning candles with the nostalgic sense of reminiscing about older times when life was simpler and escape from the grind of modern technology was more readily available.
Due to these nostalgic feelings, when combined, quality items and thoughtful packaging can win you lifelong customers.
You will also need to ensure that you give outstanding first impressions in addition to adding extra value to the items that the customers buy for the same reason. This is where having custom boxes for candles might be helpful.
#6: Boost your sales with candle boxes
Initially, the word "luxury candle" conjures up images of class, delicacy, and exquisiteness. However, the candles' opulent appearance is largely due to the way they are packaged.
Your product's packaging can have a major impact on sales. Whatever you have to offer the marketplace, packaging and branding can help you sell it efficiently and attract individuals who are interested in buying the products.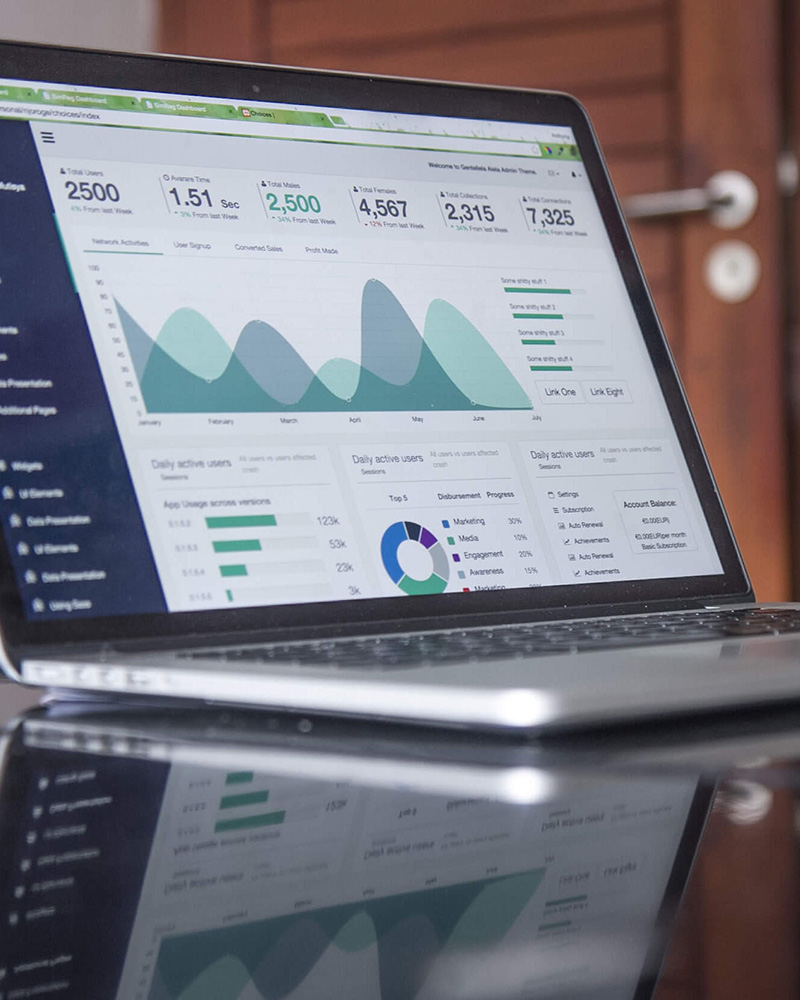 Whether a consumer is exploring the world of prestige candles for the first time or searching for a unique present for someone who values the luxuries, they may be curious as to what exactly constitutes a luxury candle and what distinguishes it from other types of candles. They will undoubtedly make a buying decision on the basis of the candle packaging.
People have a tendency to be less likely to purchase from a company providing cheaper variations of the things they already sell. Especially if it is for gifting purposes.
However, if you make investments in luxury candle packaging and design for their elevated product line, that will win over clients who've been willing to spend a higher price for the candles.
Custom made packaging for candles:
Not only are candles pleasing to the eye, but they also help to set the tone for the entire area, imparts a sense of coziness and warmth, and, depending on the fragrance, can impart a clean and enticing aroma throughout the space. Luxury candle packaging is a must when it comes down on how to add a luxurious feel to the candles.
Every single candle needs to be wrapped. When trying to obtain candle boxes of the highest quality, the material that will be utilized is of the utmost importance.
Candles' brand value and believability are significantly influenced by the packing boxes for the candles themselves. Candles are popular items to utilize in interior design as well as to give as presents. To get the most attention possible, your product packaging ought to be distinctive.
"When was the last time you spent a quiet moment just doing nothing – just sitting and looking at the sea, or watching the wind blowing the tree limbs, or waves rippling on a pond, a flickering candle or children playing in the park? " — Ralph Marston