Are you struggling to sell your CBD products while trying to defeat your competitors? We know the drill.
According to experts, the demand for CBD products is on the rise and the competition in the market keeps getting tough as many industries and individuals are producing and introducing their CBD products into the market.
Plus, the impact of the legalization of CBD products within and outside of the US resulted in the rapid growth of these products.
With that being said, the packaging of CBD products ought to be different compared to other products. Let's put it this way, the best CBD packaging boxes would be airtight which would ensure that the contents of the product remain safe and don't degrade the quality.
The choice of your CBD Product Packaging Boxes is going to have a significant impact on your targeted audience and your marketing strategies. Additionally, choosing the right kind of CBD box packaging can even increase the life of your CBD products.
Therefore, opting for the best packaging not only saves your time but also your money.
What are the important things to keep in mind while choosing CBD Product Packaging?
Your CBD packaging boxes should be:
Leakproof
Odor-resistant
Robust cardboard packaging
Tamper proof
In compliance with your state regulations
Now, let us give you a few examples of the best CBD packaging for your CBD products

Custom Tincture Boxes
CBD tinctures can be mostly found on the shelves in a store. They can be spotted packed in dark-colored or opaque glass bottles. The bottles reflect the UV rays and assure the safety of the product from any harm.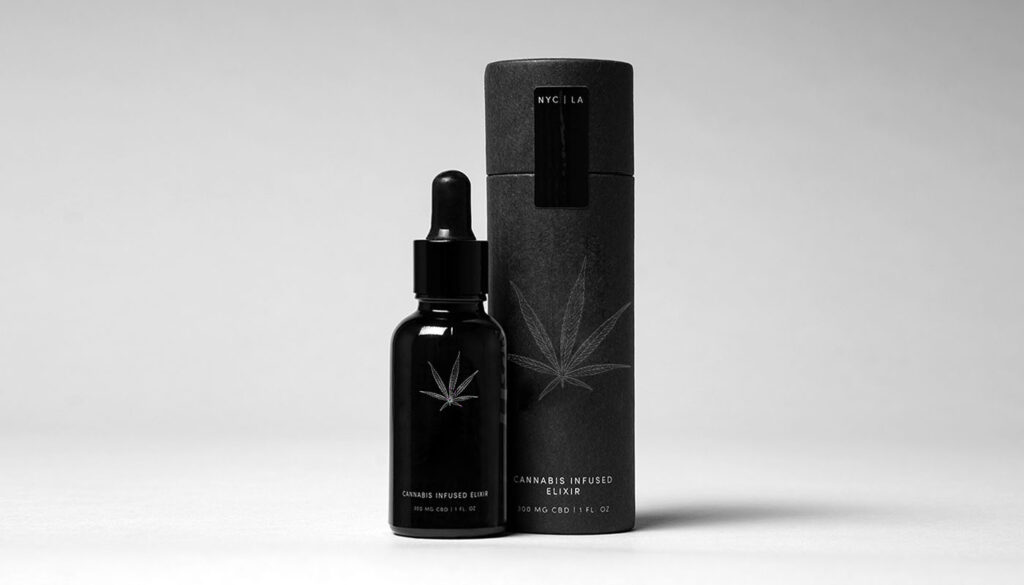 But in order to make the packaging more effective, you could add a dropper or a metered pump lid in the bottle so that the consumer could utilize your product more efficiently using small dosages.
Although the most common size is considered to be 30mL, however, there are no restrictions on the size of the packaging.
CBD Topical Packaging
CBD topical is a cream, balm, lotion, or salve which are made by soaking CBD oil in a topical base and can be applied directly to the skin. CBD Topicals come in a wide variety of shapes and sizes which means there is no standard packaging available for it.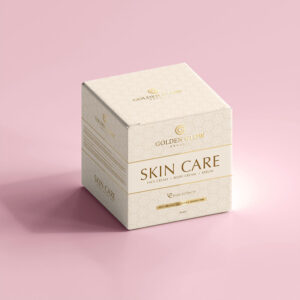 These CBD Products can be packed in pump-top bottles, tubes, or any other similar packaging that can secure the liquid. The main goal is to opt for a sturdy packaging material that not only holds the liquid efficiently but also prevents it from any kind of leakage while keeping it fresh for a more extended period of time.
CBD Edibles Packaging
If you are manufacturing CBD edibles, you must opt for the perfect CBD packaging in order to retain the quality of your product and keep it fresh. There are various forms of CBD box packaging available to contain your CBD edibles such as CBD Cookies Boxes, CBD Gummies Packaging, Cannabis Marijuana Edibles, and much more.
From zipper-sealed to large plastic medicine bottles, you can choose whatever appears to be the best in your favor. However, while choosing any kind of CBD product packaging, you must ensure that your edibles are not being harmed by any toxicants and remain airtight.
Benefits for Custom CBD Packaging Boxes
Now let's go ahead and talk about the benefits of opting for customized CBD packaging boxes:
1# Custom CBD Box Packaging Represents Your Brand Effectively
Won't you be more inclined towards purchasing a product that appears to be different and flashy? Of course, you will! Custom CBD boxes would give you a chance to capture your audience more effectively without even having to invest tons of money into the marketing of your products as the custom packaging itself will play a vital role in marketing your product.
2# The Only Way to Beat Your Competitors
Why would a consumer want to try your product specifically? Are they going to anticipate that your product would do wonders for them straight out of the box? Nope. With a lot of competition in the market, you MUST make your presence noticed and custom CBD packaging can help you achieve that.
Think about it from a consumer's perspective, a product that comes in durable and premium quality customized packaging would help the consumer believe that the company truly cares about their experience.
3# CBD Product Labels
When it comes to CBD product label requirements, it's very important that they comply with FDA regulations. Moreover, you can use the packaging to describe the contents inside the package while including the ingredients that are used, the recommended amount of dosage, and last but not least, your brand's logo.
Keeping all of that in mind, you should opt for packaging that can give concise and accurate information regarding the product. Also, make sure to keep the fonts of the information big enough so that the consumers can read it easily and are aligned with CBD product packaging requirements.
4# Increased Sales
Custom box packaging has always been able to draw more customer attention, hence, resulting in more sales of your product. When a consumer spends their hard-earned money, they expect a complete experience in return from an amazing product to a great unboxing experience and premium customized packaging.
So, if you really want to increase the sales of your product, opt for customized packaging and make sure to design the package in such a way that your product stands out amongst your competitors.
5#  Free Marketing
Another one of the biggest benefits of having custom packaging boxes is that your product might be marketed for free if you end up designing a unique package. If the package is unique enough, chances are that your consumer might make a video of the unboxing experience to flaunt it on their social media handles.
And if that happens, more people will be attracted to your product and your uniquely designed custom box will market itself.
Conclusion
Opting for the best CBD product packaging could help you achieve your goals, build consumer trust, and increase sales significantly. Make sure that you give complete information about the ingredients, side effects, and benefits of your product which will not only increase the trust level but also the consumer know what they are spending their hard-earned money on.
So, don't forget to give the complete information and make sure to use big fonts that won't cause any strain on the eyes of consumers while going through it.