Packaging requirements for today's manufacturers differ significantly from those of a decade ago. There is no longer any real need for the old-fashioned packaging boxes. Modern-day consumers like to purchase things that come in packaging that is both original and distinctive.
Product vendors will be pushed out of the market in the next decade or so by service suppliers. As a result, future consumers will enjoy an all-inclusive shopping experience. Personal care services that go above and beyond the basics to engage people using all of their senses will now be the norm, rather than just a few branded hair and beauty products.
Influence People with Custom Packaging
Custom packaging and delivery boxes could potentially have a significant impact on the overall perception of your company. Packages that are adequately designed to demonstrate to your clients that you are concerned about them, their requirements, and the environment.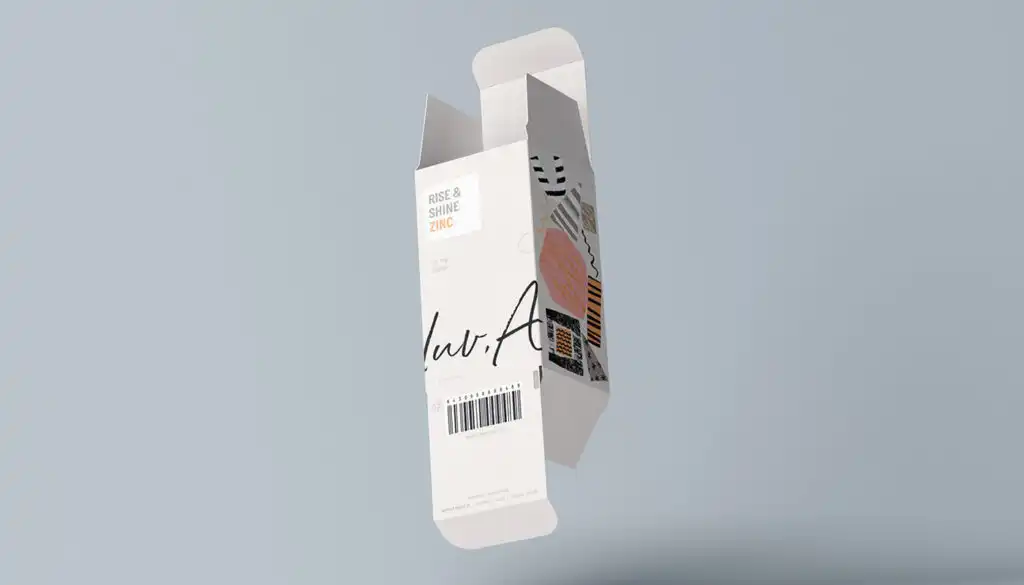 By selecting appropriately sized packaging for your products, you can effectively promote your brand before a buyer has even tried the product. When you're trying to illustrate your goods as elevated, all-natural, intriguing, or joyful in the eyes of a customer, unique packaging can effectively do all of that for you.
Everything fits together wonderfully with a carefully chosen palette of colors and materials, the placement of various components, and different printing techniques. Although the packaging design that you choose is critical to promoting your brand, safeguarding your goods, displaying them, and connecting with customers, it's essential to keep in mind that the image that you portray is equally important.
The most significant aspect of any product marketing has always been and always will be custom packaging boxes with branding. The reason for this is that product packaging helps to keep the product safe and secure. Packaging has taken on new significance in today's digital age.
Product makers use custom-packaged materials to make their items unique from all other products. Businesses often use the packaging of their products as a branding and marketing technique.
Eco-Friendly Packaging
Reduce, Reuse, Recycle. Minimizing plastic usage and reducing the carbon footprint is becoming increasingly important, and choosing your packaging can have a considerable impact on the environment.
Your brand and your business must pay attention to these concerns because they are becoming increasingly essential to the modern, ever-informed consumer. When it comes to environmental stewardship, customers care a lot. Therefore, you need to make sure that your firm is seen to be doing the right thing.
The materials you use for packaging are critical. Product makers place a high value on reducing waste and recycling as much as possible. In addition to serving as a vehicle for transporting the product, this packaging is also designed to safeguard the product's security.
Overusing plastics and other non-biodegradable or recyclable materials in packaging has led to a wrong perception of packaging among many customers. Custom Eco-friendly packaging and products are more desirable to loyal customers and potential customers alike since they are seen as more environmentally friendly.
Reshaped Boxes
Modern-day companies are on the search for product packaging choices that are both versatile and flexible in their application. Providing a product innovatively and enticingly increases the likelihood that customers will purchase it.
The convenience of products and services is becoming increasingly crucial to consumers as their requirements evolve. When it comes to making their products and services more convenient for their customers, businesses must think outside of the box.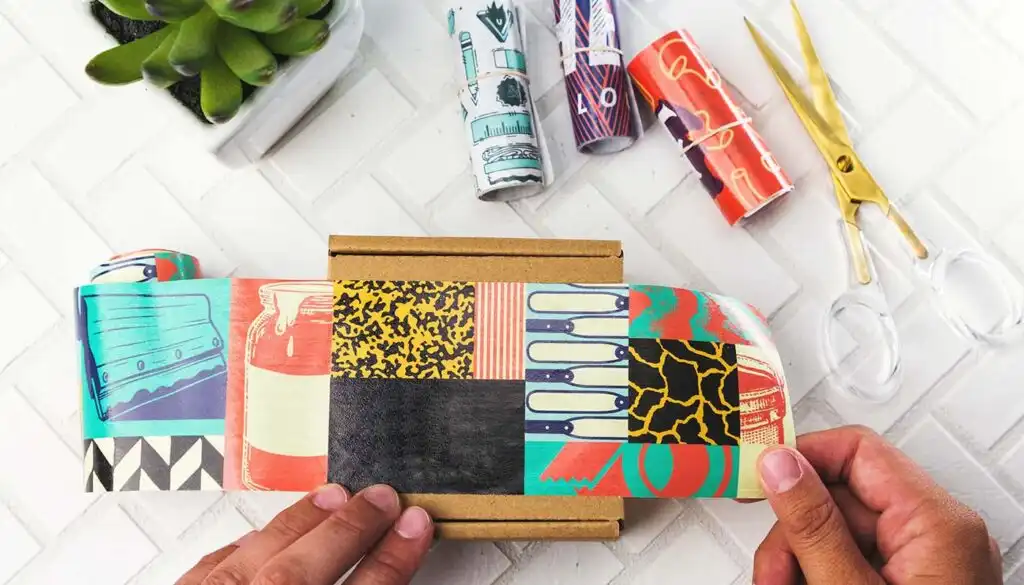 Furthermore, because of their shifting purchasing habits, consumers are drawn to products with distinctive packaging designs. Flexible packaging solutions enable a wide range of products to be packaged similarly, regardless of their shape or size.
Sustainability
Having to deal with too much packaging has always been a bit of a nuisance. With the help of a custom box manufacturer, you can do away with the traditional inventory model and all the complications, delays, waste, and money spent on materials and shipping that go along with it.
When you use custom boxes, you may save money on corrugated fiberboard and void filler while reducing the weight of your shipment and the total carbon impact of your company or organization. Brand identity is built on the foundation of packaging design.
There are several ways in which it can be used to help establish and maintain a company's long-term reputation, sustainability, and client loyalty. The way a product is packaged has a significant impact on the purchasing experience of a customer. When it comes to packaging, it's much more than just a container.
Ease of Use
A "Wow!" moment is something that every consumer should have. It's common for clients to get tired of receiving the same boring brown boxes. When a company tries to sell its goods or services in a specific market, the most crucial consideration is the packaging.
Here, sales and marketing collaborate to give a product the positive image it merits. The packaging is often an integral aspect of the product and should not be discarded. Customers can preserve the packaging for safe storage thanks to reusable packaging from brands.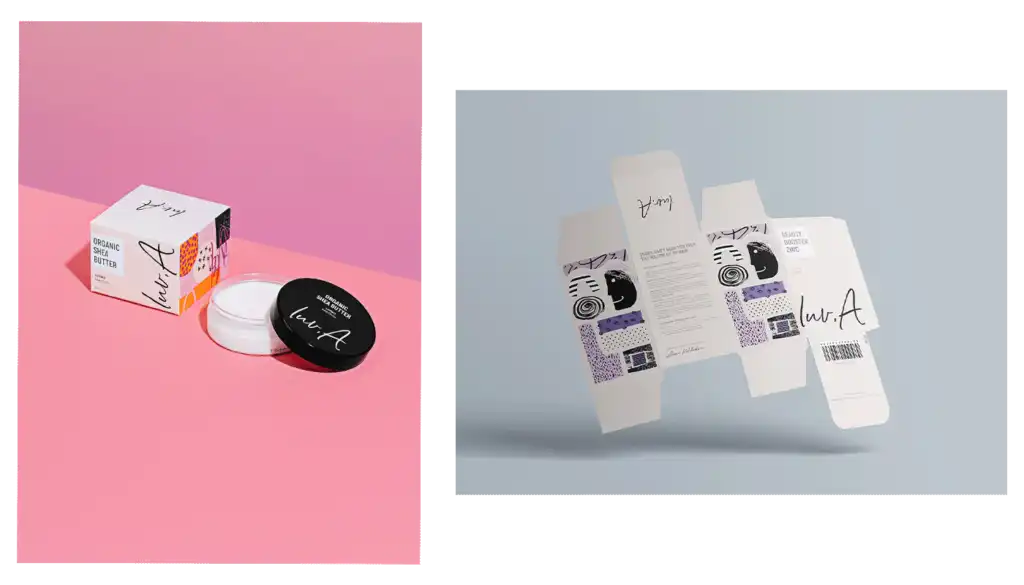 Customization allows for the addition of unique add-ons to the boxes as well as the customization of the boxes. Custom boxes are constructed with various locking tabs to keep the contents safe and secure.
Personalized packaging contributes to the entire consumer experience in a variety of ways. There's no questioning the quality and originality of your merchandise. Your clientele, on the other hand, maybe unconcerned about this.
Clients frequently purchase the first item that gets their attention and catches their eyes, which means that business owners must supply their customers with what their eyes demand.
From a marketing standpoint, one of the most important aspects of attracting clients' attention is through creative packaging. Your brand and product will naturally get more trust if you design your packaging to fit, symbolize, or enhance the products that you sell.
The packaging is frequently the first thing potential customers see when they enter a store. As a result, making a solid first impression with your packaging is critical to obtaining new consumers.