Are you a CBD vendor or a professional looking to work in this space? The thing is, your business will always need perfection to reach more audiences and to sell big. Packaging is an essential part of any product you must keep in mind as a wholesaler, retailer, and manufacturer. Making CBD  packaging boxes stand out is vital for everyone in this space.
This article will help you learn how to make your stunning CBD boxes even more incredible. Let your promotion be super effective with graphics, logo designs, and other visual elements. At the same time, you must ensure you know what to keep in mind for labeling such products. This article can help you get the information you need to make your CBD boxes unique.
Graphical Elements
Regarding graphical elements, you can make your packaging super memorable for your CBD products. So, here are some elements you need to keep in mind when planning your packaging:
Colors
Typography
Visual graphics and logo
Size
Visual Elements Importance

Color Importance
Cultural norms should impact packaging color; the blue color would show wisdom for your brand, and green gives an impression of freshness.
Typography and Attention
Try using rhetorical figures with short verbal cues; your typography complexity improves your customers' attention, so don't make it too complex to understand
Logos and Brand Image
Your logo can carry any of these features: Strong, Entertaining, humorous, unique, and assertive.
Logo Placement
More perceived strength with a logo higher in the visual field, try to consider less expensive during consumption with bigger packaging size, the enormous opening mouth can make them consume more.
Color Importance
Regarding colors, you can make your CBD packaging boxes super unique in multiple ways. So, improving your work means improving your color scheme and other factors. But, when it comes to making some colors stand out, here are some facts that scientific studies show for packaging:
Using the wrong colors for your products can create problems for your packaging.
Make sure you learn about your area, and you need to know about your audience and what color suits their cultural norms.
Colors also can improve your credibility as a company or advertiser.
You can rely on some colors when looking for the most noticeable ones. For instance, Red is the most prominent, and yellow is the second most noticeable.
You can try blue to create a trust or wisdom feel for your products.
 Using yellow may help you arouse emotional feelings in your customers.
 On the other hand, using green can give an impression of freshness to your customers.
Scientific studies also show that 90 percent of customers in the retail world would base their purchases on the colors of the packaging.
Colors and Messaging
Your brand's message needs to be clear for every product. When selling CBD packaging boxes, your packaging must offer the message your customers would expect from such a product. Using specific colors for your packaging would completely change the message you are delivering. For example, the coolness or warmness of your products would look super special.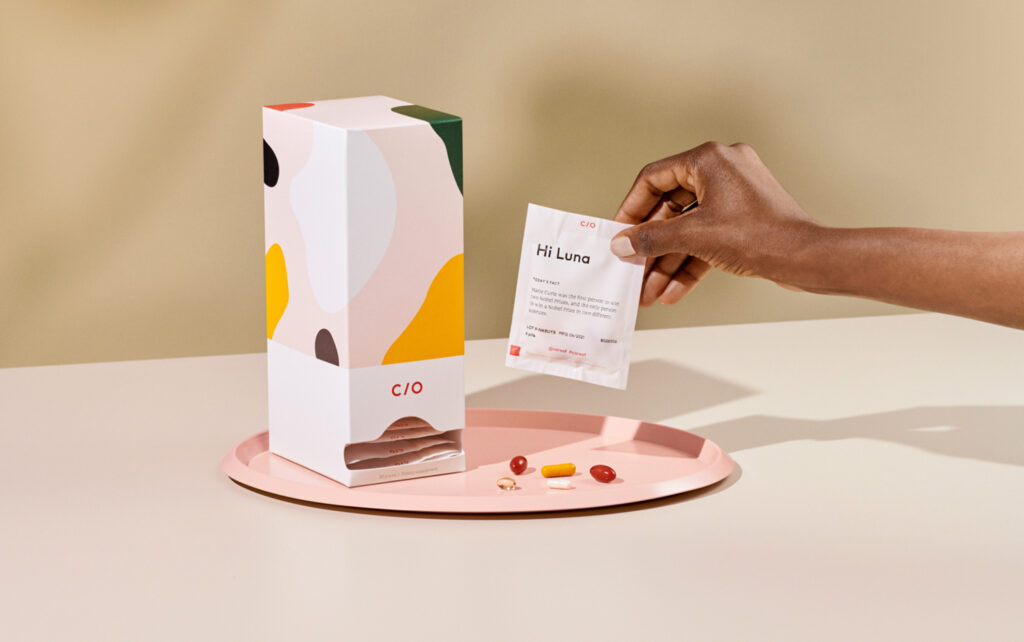 You need to keep colors in mind even when building your brand image. So, you can use a brand color that goes with your CBD product image.
If you want to show it fresh, you can have green colors; if you want to evoke emotions, you can have yellow. To produce their appetite, you can try red on your CBD packaging.
Typography and Attention
When getting attention for your products, you must use the right typography. So, adding the right typography helps improve advertisements in the print world. For instance, according to a study, you can try rhetorical figures with short verbal cues.
Design complexity is a way to improve your customers' attention to your typography. So, adding the right alert for your customers is what you strive for. When your typefaces are complex, you aid your design complexity to improve your attention on your CBD product.
Still, you should ensure your CBD packaging typography is straightforward enough to make it look recognizable. When you use the right typeface with complexity, you can get attention without making it too difficult to read or recognize. One thing proven by studies is that you can create fun and excitement in your product packaging when you use such packaging.
So, if you want to excite your customers about your products, you can try such typography and typefaces.
Logos and Brand Image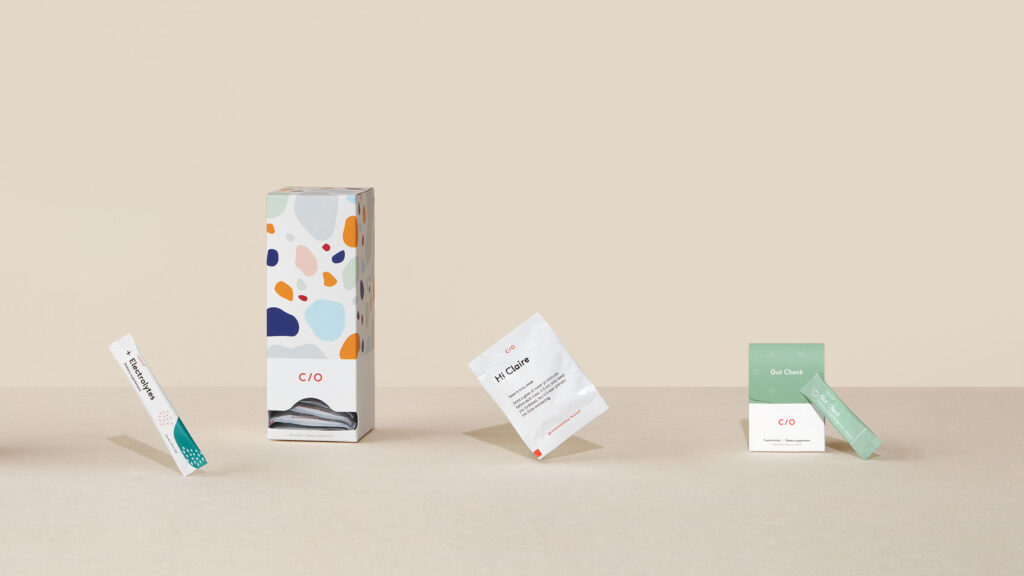 Logos can play an essential role in your packaging as you can use them to make your brand stand out. So, when you use the correct logos, you can try out some features that make them stand out on your packaging. Here are some features that work for packaging and may work for many products in the CBD space:
Your packaging can carry a strong logo that allows an impressive impression for your customers.
Ensuring your packaging looks impressive with an assertive logo would also work well.
If you want to make it different and unique, try making it fun.
Entertaining logos can also get much attention, making your products stand out.
Try using humorous logos if it goes with your product and brand.
Logo Placement for Branding
Building your brand needs a logo design and placement that makes them stand out. So, using the proper placement is necessary for your brand. A study shows how important this fact is. The study shows that your customers may feel more power in your logo when they see it higher in the visual field.
If your customers consider your brand a low profile, they will learn about your packaging quickly when you add your logo low on the visual field.
Packaging Size and Sales
Packaging size would also play an important role when selling any product; the same goes for CBD. So, it would help if you learned what impacts positively and what is otherwise. For instance, your products are considered less expensive during consumption if the packaging size is bigger.
The same goes for the consumption of the products. If your CBD packaging has a smaller opening mouth, you can make your customers consume more. So, you can get more overall sales when you make them finish more. Another factor of the packaging size works when the customer is consuming continuously.
In such conditions, the consumption may reduce when they have two CBD gummy packs, and they must open a second one for consumption.
This way, you make them feel they should consider opening the second package before they continue consuming.
Compliance With FDA
Inspiration not only comes from the visual appeal or the beauty your packaging carries, but the information also plays a vital role. So, when you print your packaging for CBD products, you need to comply with FDA guidelines to ensure you make it more reliable for your customers.
So, ensuring you have followed all the guidelines ensures you get more attention as a brand. Add all the information to your labels to give your customers a feel of reliability for your CBD packaging.
Packaging X Takes Care Of These Elements
We discussed the essential elements you need to remember when creating CBD packaging. Packaging X is a team with all the necessary expertise and experience to execute for better results. Our experts keep the logo, typography, color, and other factors in mind when running packaging and design processes. As a result, we can promise you the perfection in packaging and the reliable results you would need.