When it comes to expressing gratitude, nothing beats a little class. Premium custom gift boxes are a great way to show the recipient of your gift that you care about them. A crucial component of every relationship is exchanging gifts. They enhance the relationships we have with others. According to statistics, The global gift boxes market is projected to reach a valuation of US$ 3,459.3 Mn in 2022.
Gifts show how much we value and appreciate our loved ones by letting them know how much we cherish them. In any friendship or family relationship, presents play an important part. A gift isn't complete unless accompanied by a bright gift bag.
Giving a gift in a box or wrapping adds excitement to the recipient while protecting the present from harm and mishandling during transport.
Gift recipients have no idea what they're getting, so they'll be surprised when it arrives. Therefore, an excellent present wrapping that is remarkable and eye-catching is crucial for the unforgettable experience.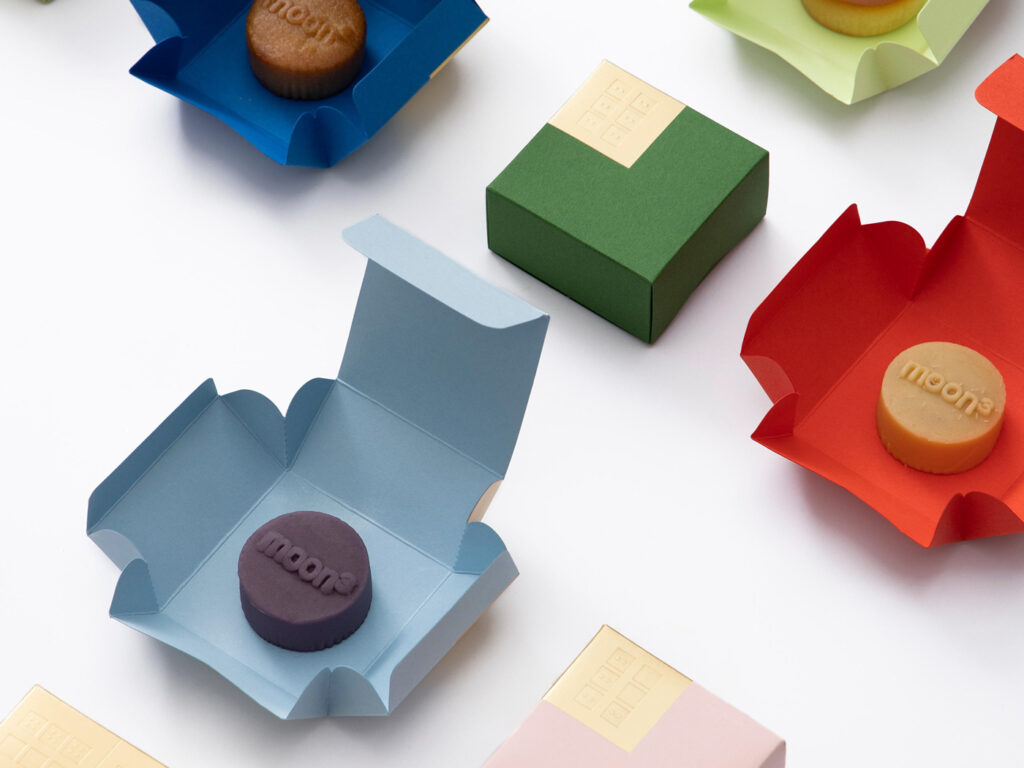 The visual impact of a product packaged in a custom gift box is accentuated. However, they also improve the experience of giving and receiving gifts.
They provide your gift with a more appealing and valuable appearance. As a result, they leave a lasting impression on their recipients.
Benefits of gift wrapping
Custom gift boxes are in high demand for retail or other gifting. These boxes can be purchased for Birthdays, weddings, anniversaries, and more. The result is a wide range of unique patterns and aesthetics.
Standing out from the crowd is critical. There is a lot of competition amongst brands today. Even in the most specialized fields, there is a lot of competition.
Custom packaging has become increasingly important to businesses because of this. Using these, they can bring in new clients. Your products will look fantastic in a variety of imaginative and unusual packaging. Gifts enhance love and unity.
In addition, the exchange of presents can deepen ties between people. To give a gift in a truly memorable way, gift packing is critical. As a result, giving gifts becomes more exciting and enjoyable.
I preferred something more modern than sending gifts in old-fashioned boxes.
Take these gift packaging ideas into consideration while designing your box design:
#1. A Sturdy Box
Investing in a high-quality gift box is worth it because it's dependable and can withstand the test of time for spouses moving into their new home to present them with a gift that won't break under pressure.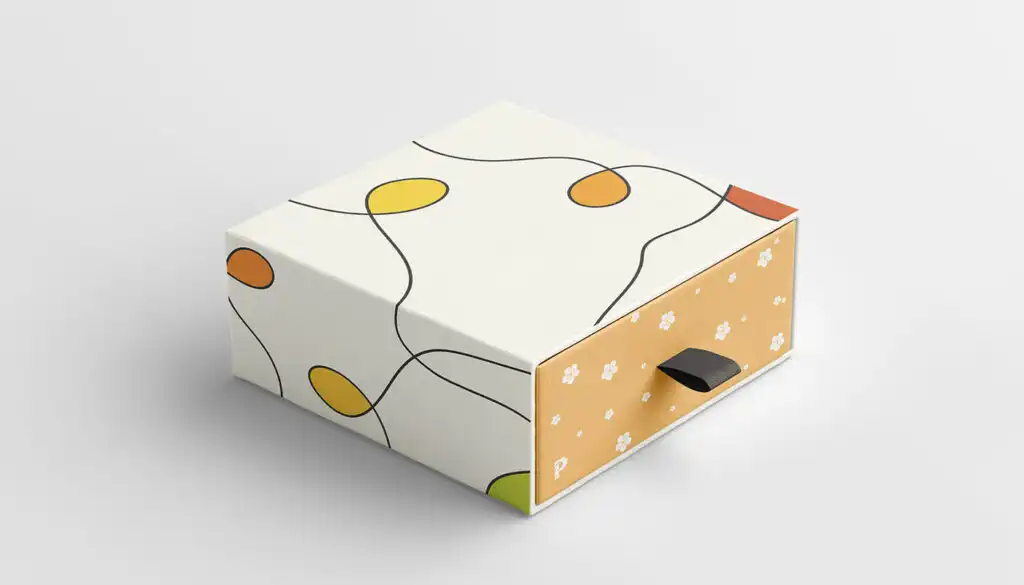 Your box must be sturdy and durable. If the painting inside the box has a shattered frame, no one will be impressed by the aesthetic beauty of the box.
#2. Originality is the key
A customized present symbolizes how you can convey your love and appreciation to the recipient. There are no limits to what may be done with custom-made boxes.
The work of a true artist is infused with the artist's enthusiasm. Each piece is unique because of the time and care that went into making it.
A customized box can give each work a unique individuality by adding creative touches during the design process. Customized items have a special appeal because of this; each is truly a work of art.
#3. Make it Presentable
It's common for personalized presents to make the recipient feel cherished. Giving a gift makes them feel special because they believe the person giving it has taken the time to consider what they want.
But what if you put so much attention into a gift that it isn't even worthy of being given as a gift because of the packaging? A gorgeous, customized box is often just as important as the present inside.
#4. Rainbow of  Pretty Colors
Lavishly packaged and expensive gifts indicate that the giver cares greatly about someone. The fact that someone is ready to spend the money to lavish you with extravagant treatment suggests that they intend you to become a constant presence in their lives.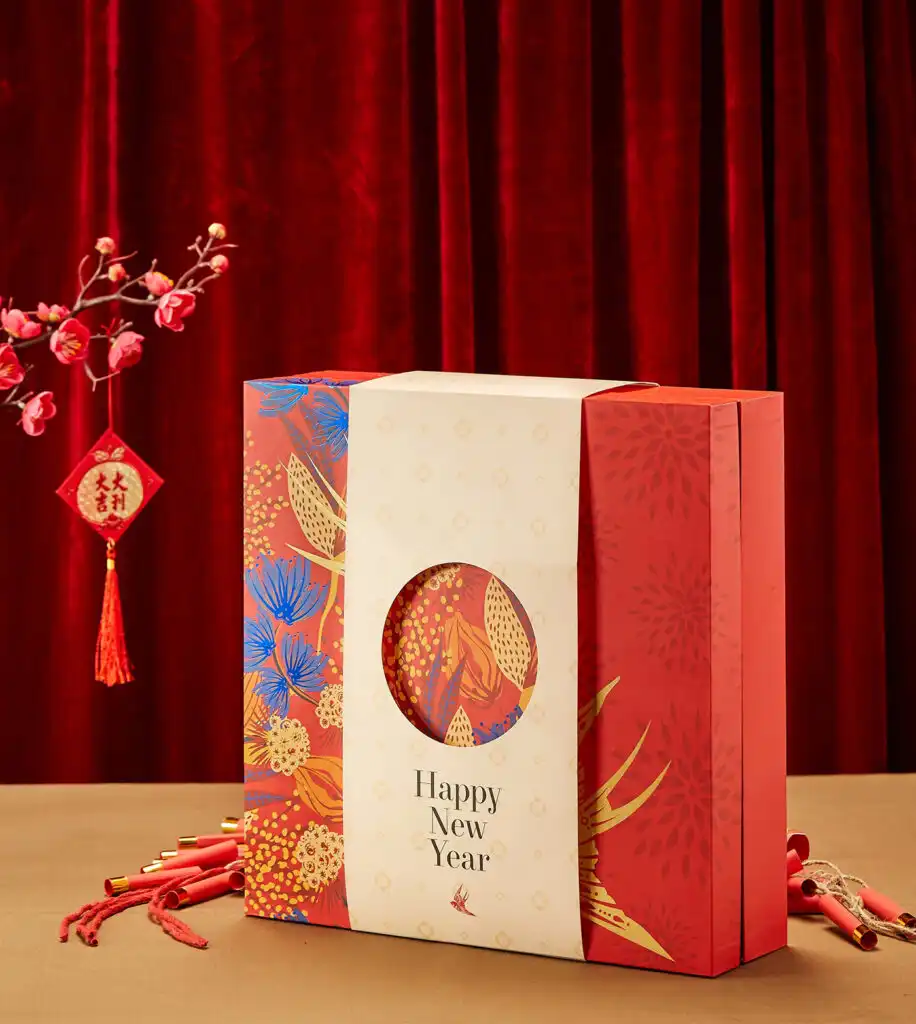 You don't need to employ a rainbow of hues with your box. There are many ways to make a strong statement with just one color. Don't be afraid to mix and match different styles and trends; make sure it's distinctive and unique. Try several variations of the same color to achieve a more refined look.
#5. Affordable Packaging
The contents of a gift box should be reflected in the packaging. Luxurious goods sold in cheap packaging are doomed to be lower quality than those in high-quality packaging.
Your gift box is essential in conveying your product's specifics and brand value. A good quality custom gift box is the best option to differentiate yourself from competitors.
Gifts that have been thoughtfully and attractively packaged are always appreciated. However, gift wrapping isn't a favorite pastime for everyone. In today's market, custom textured boxes are in high demand.
Sending presents in an impactful manner is commonplace while using them.   They can be used for any gifting occasion. You can't help but be amazed by the effect of a simple gift in lovely packaging. The development of a company relies heavily on the aesthetics of its packaging.
Product package design is a significant concern in many businesses that focus on producing items. All industries have seen a substantial increase in the use of packaging. As a result, customers are looking for products that come packaged beautifully.
As a marketing and advertising tool, they are effective. If you're going to send gifts, make sure they're packaged beautifully.
A customized purchase provides an emotional and private shopping experience that a big box store can't replicate. The recipient of the present box might keep it as a keepsake or a memento of the occasion.
In the end:
Individuals will have more vivid memories and stronger emotional connections to the gift box packing. You may now choose your favorite style of gift box packaging for your firm from a wide range of forms, colors, and styles, which is a great way to promote your products.